Today, let's take a look at different outfits that you can wear with your waist trainer on. You will also see the difference between wearing a waist trainer in the same outfit as without my waist trainer so you'll be able to compare and see which one looks better, which one looks worse, and see the difference that the waist trainer makes while you wear your clothes.
Outfits to Wear with Waist Trainers (VIDEO)

A recap of the amazing waist trainer under clothes outfits featured in the video are below!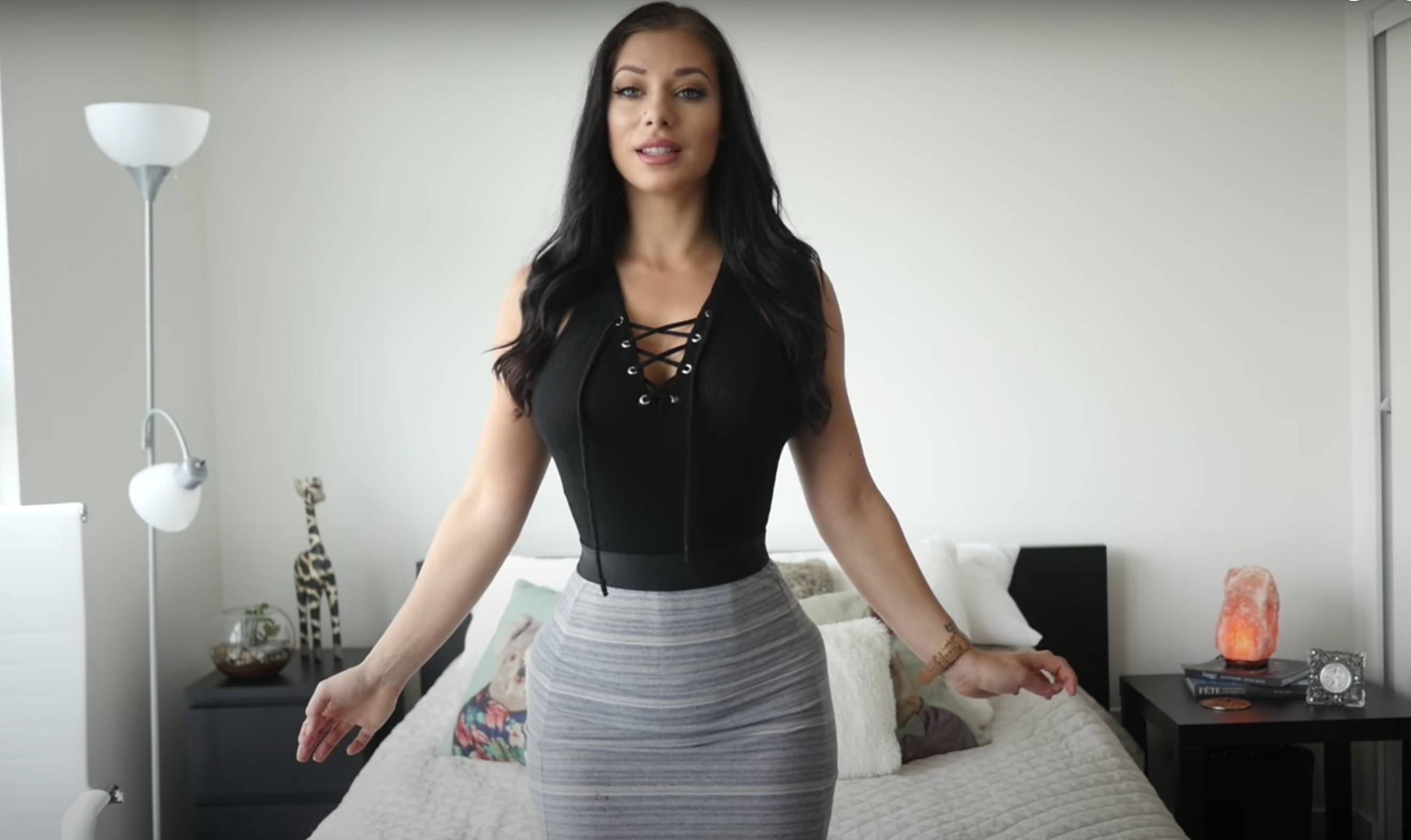 So let's start off with this outfit here. This is one outfit that consists of a maxi skirt with a bodysuit. So when wearing the outfit, you can definitely see a little bit of it, but honestly not enough to really tell what is under. It definitely makes a big difference…
So this here is a jumpsuit and this one basically is tight here in the waist area and then it flows out. It works really well with the waist trainer because it's going to have the contrast so here, with the pattern interruption it's going to draw away the attention from the boning of the waist trainer, how cinched the waist gets. This is a great look.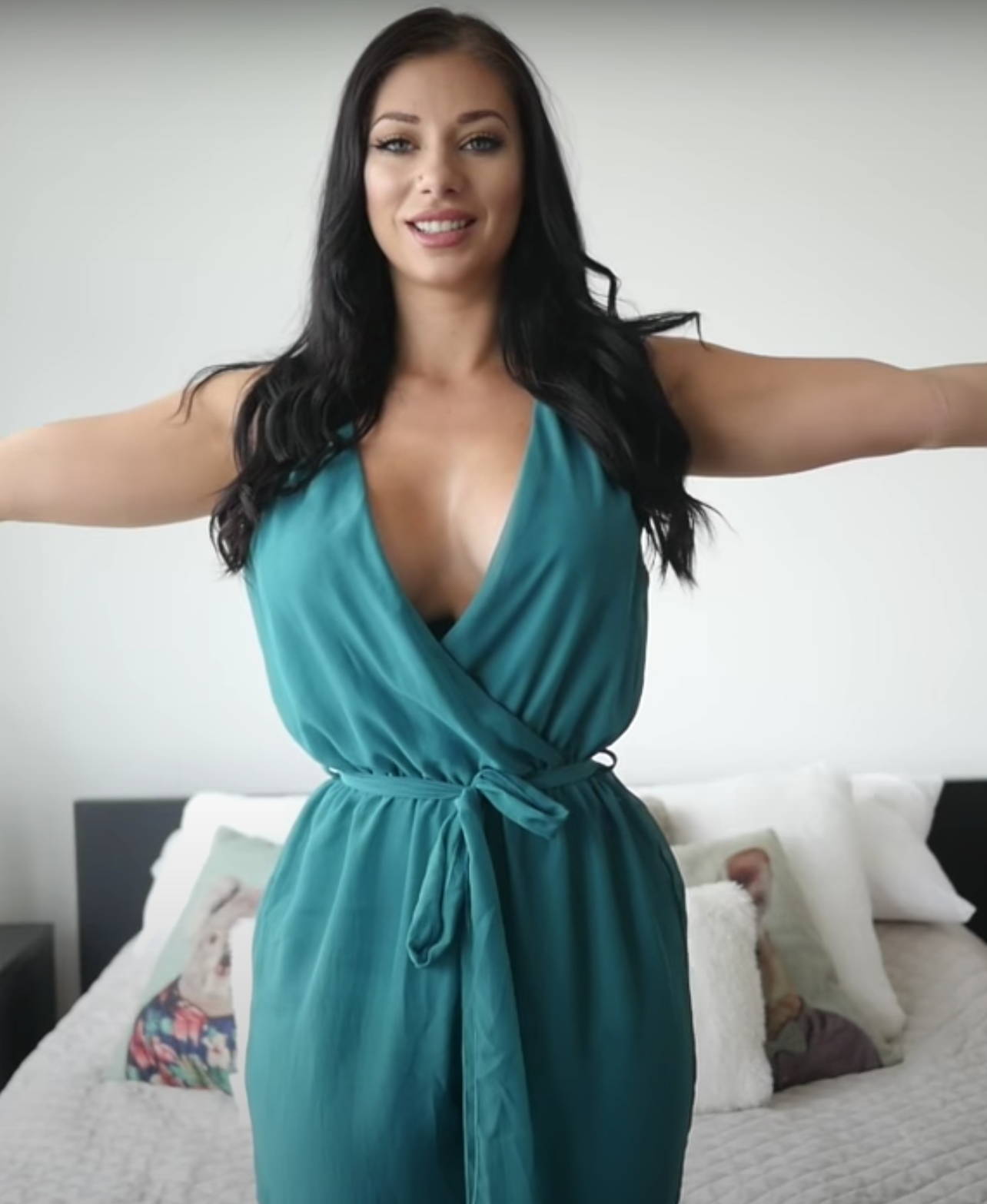 Here is another jumpsuit, this one is more elegant, you should definitely close this with a safety pin though because it is quite revealing. Being cinched at the waist helps to draw the attention away from the waist trainer, but you'll see the difference with the waist trainer on.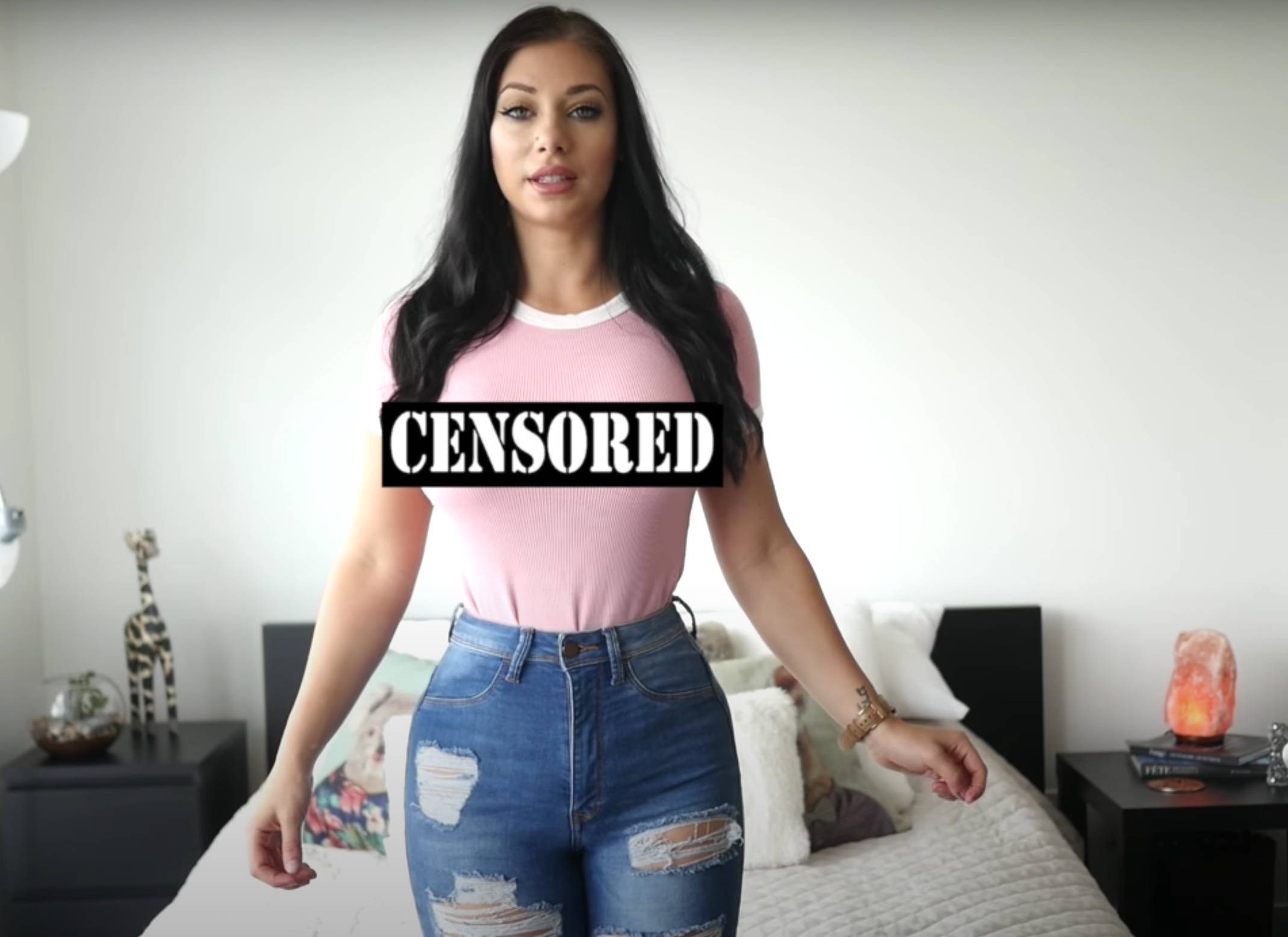 So now we have something a bit more casual, a plain t-shirt and high-waisted jeans. This is great because it's going to accentuate the waist. When you wear the waist trainer, it will make your waist look a lot smaller - and the t-shirt is also gonna make the bust look bigger. The point of that is when the bust looks bigger, the waist is going to look smaller. If you don't want your waist to look very small, you can go with a bigger size.
So there we have it. Now you have some idea of different outfits that you can wear with your waist trainer, basically anything backless can be worn with a bralette, obviously you can't wear anything with midriff as the waist trainer will show (unless you want it to show!). There are some pretty cute colors that you can show like the rose waist trainer.
Thank you for reading and hopefully this has helped your waist trainer journey!