A lot of people have differing opinions on girdles and shapewear for plus size people. Some believe it only benefits those who are plus size. Some believe the complete opposite, thinking it's not that effective on plus size women. Well, I'm here to tell you not only are girdles and shapewear for everyone, but they work exceptionally well on plus size women and we're going to show you how.
Due to this misconception, shapewear-like corsets/girdles and sometimes bodysuits and other body shapers are designed for women, specifically plus sizes ladies. The best sellers in plus-size girdles offer all the aid and style needed, without compromising mitigation and functionality.
Shapewear like corsets, girdles, and fajas can work miraculously.
It is an undergarment designed to be worn by women who need to wear a girdle. It is worn over the stomach and can also be used as an outer garment to hide the waistline.
But the question arises in everyone's mind, do girdles work? Most importantly for the plus-size women.
The perfect answer is "Yes", they do work.
It helps in making a person slim. Many shapers feature special back rounding designs that are meant to be a lifter for your tush, while reducing back and stomach. It helps you to wear any type of outfit you want instantly and lose an inch or two. These undergarments can change the appearance of women's body shape by reducing fat away, leading to a shapelier figure.
Waist trainers are a popular product for people who want their waists to look beautiful and firmer. They promise to shrink your waist and even support you to lose weight.
Now, here the question arises in our mind, how does it help us to lose weight? As long as you wear it, mold your waist and hips to form a more well-defined hourglass figure. According to affirmations by companies selling waist trainers, they can shrink inches off your waist and support you lose weight in the process.
Plus-Size Fajas vs. Corsets: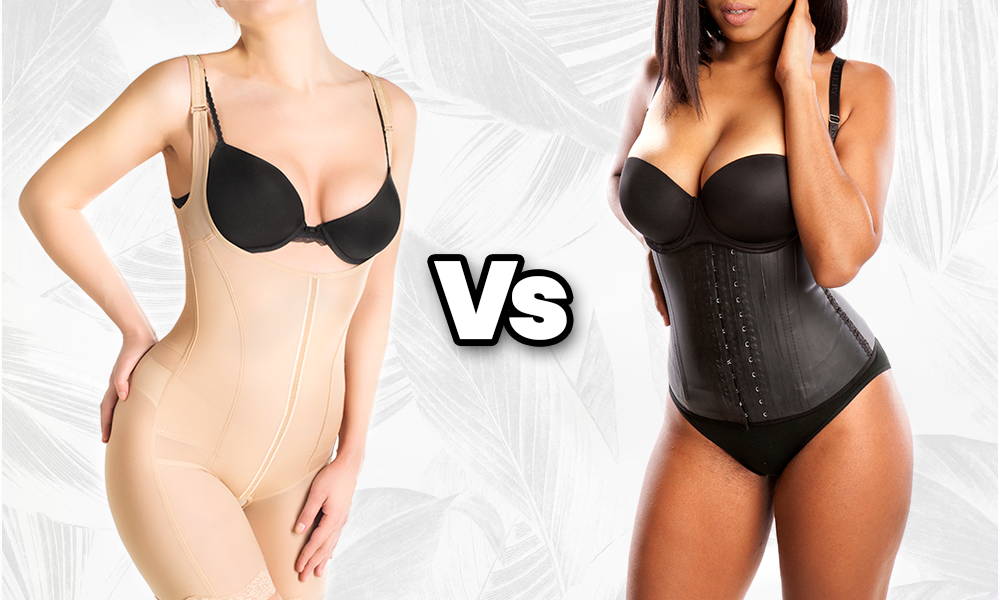 Fajas are created to enhance and modify your appearance and confidence when wearing any attire. Because of the compression and support they provide, they can also be used as postpartum and postsurgical shapewear. What is the function of fajas? You have to put it on, and in no time, you'll have the figure you desire. Colombian fajas are a must-have in women's wardrobes since they help conceal and manage undesirable bulges or lumps.
What does it mean to wear a Faja? The appropriate faja may provide you with a lot of advantages:
Try it on and your body's appearance will enhance instantly. Those unsightly regions will be hidden by the compression garment.
Cool comfort and support go hand-in-hand with a gorgeous appearance. Fajas aren't just for the rich.
We will clarify several myths that exist about the use of a plus-size girdle for ladies.
Myth: Do Colombian fajas aid in weight loss?
False. Colombian girdles don't help you lose weight, but they do help you lose inches. Although the fajas effect is more visible, your weight will remain the same. If you're trying to lose weight, you can wear it in addition to your fitness program and food plan.
Myth: Can I work out while wearing a Colombian girdle of any kind?
It is feasible to exercise while wearing a girdle. However, not all compression garments are suitable for this purpose. That is why a selection of waist trainers has been created to provide you with the greatest results. If you want to see which Colombian fajas for exercise we offer, go to our Workout Waist Trainer collection and look over the options.
Myth: Girdles are exclusively appropriate for plus-size women.
No, no, no! Colombian girdles are suitable for any woman who wishes to flaunt her curves. Shapewear can trim your thighs, flatten your stomach, and give you a natural butt boost, making it the ideal garment for enhancing your silhouette.
Myth: If I put plastic wrap beneath my Colombian girdle, would I sweat more and lose weight faster? If you want to lose weight, mix a healthy diet and regular exercise with the right girdle. It's not essential to supplement with items that won't deliver the benefits you're looking for and might harm your skin.
Do fajas help you sculpt your full body?
Aside from that, there are plenty of other advantages to wearing a plus-size girdle. Check out the following attributes of Colombian girdles:
Make a figure for yourself.

It helps improve your posture.

Smooth bulges.

The abdomen is flattened.

Buttocks are lifted.

It shapes the hips and thighs.

Girdles improved healing.

Abdominal support is provided by post-partum girdles.

It elongates your waist.

Raise your breasts.
Waist Trainers vs. Corsets: What's the Difference?
The Kardashians have made waist training the most popular way to get their incomparable hourglass proportions. Is there a difference between waist trainers and corsets, or are they essentially different? Is one garment more beneficial than the other in terms of slimming down our waistlines?
You select one based on personal choice rather than anything else, although both are typically suggested if you want to trim down your waist. However, there are several fundamental differences between waist trainers and corsets that, in addition to helping us better understand their purposes, may also assist individuals who are unsure which to pick for themselves.
Corsets and waist trainers are manufactured differently.
A corset is normally manufactured with steel boning and lacing in the back, whereas a waist trainer is made with a latex core and hook-and-eye closures in the front. A corset slims the waist by shrinking the laces, but a waist trainer works by squeezing the body. If you've seen both names used to describe the same garment, it's because they're almost identical, although the term "waist trainer" refers to the consequences of frequent use.
Corsets are often composed of cotton, satin, or leather and are supported by long, flexible steel rods. Small steel busks latch into place on the front, while satin laces in the rear tighten them up, so you may see a 3 to 6-inch waistline reduction right away. Waist trainers, on the other hand, are usually constructed of nylon, latex, or spandex. These fabrics create compression, which can result in a waistline decrease of 1 to 3 inches over time. Corsets are more durable in the long run as a result of this.
Both are covered under your ordinary attire as undergarments, while corsets are significantly heavier. Both are beneficial for waist training, especially if worn for at least eight hours every day for several months. Waist trainers, on the other hand, come in a wider range of styles and are more flexible, making them better suited to an active lifestyle, especially when it comes to working out. Corsets are also more costly and more difficult to put on than other garments.
What are the supposed advantages of waist trainers?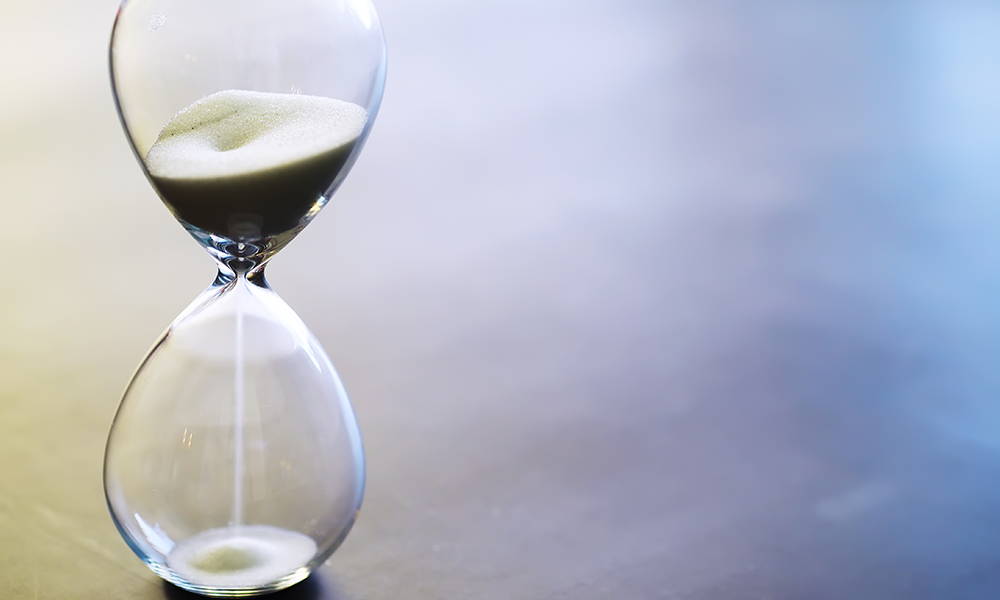 The immediate change may be stunning, and the concept is that you can train your waistline to keep that shape.
A waist trainer, according to the American Board of Cosmetic Surgery (ABCS) site, will not significantly alter your body form. Even if you have a body type that lends itself to that form temporarily, your waist trainer is unlikely to have a long-term effect.
Wearing a waist trainer may cause you to lose a tiny amount of weight, but it will most likely be due to loss of fluids in the body rather than fat loss.
Because your stomach is squeezed while wearing the trainer, you may eat less.
It is not a healthy or long-term weight-loss strategy. Even waist trainer manufacturers and retailers recommend exercise and a balanced diet as part of a weight-loss strategy.
It's not a good idea to wear your waist trainer while exercising, despite what some proponents may say. It can seriously limit movement.
Furthermore, tissues and muscles require oxygen, particularly during activity. Your waist trainer may make it difficult to take deep breaths, making it tough to concentrate. The feasibility and cost-effectiveness of losing weight on a very low-calorie diet were investigated in modest research in 2010. The researchers also looked at whether wearing waist trainers may aid with long-term weight loss.
Even after a year, they found the very low-calorie diet to be manageable.
Understandably, having your stomach pinched will make you feel fuller sooner. You may find that you'll eat less as a result of this.
To be healthy and get the vitamins and minerals you need, it's vital to consume the correct amount of healthy food. Your diet may not be sufficient to keep you healthy if you limit how much you consume.
A waist trainer can help you maintain proper posture while you are wearing it. However, if you wear it too long, it might weaken your core muscles, resulting in back discomfort and bad posture.
What's the Finest Way to Wear a Waist Trainer?
One of the most asked questions is whether waist trainers may be worn underneath clothing, like a t-shirt?
The answer is an absolute yes!
What you're wearing and the type of waist trainer you have will determine how effectively it works, e.g. if it's strapless but there are countless ways to outfit a waist trainer. Here are a few suggestions:
Show off your exercise waist trainer at the gym with your favorite sports bra, own bra or top and compression leggings to be the fitness queen.

Wearing a waist trainer or corset on a regular basis underneath beautiful shirts and well-fitting suits may highlight those contours in a sleek and professional manner.

The corset fashionista: for an edgy or provocative appearance, layer your corset over a thin shirt. We suggest going with a shirt that emphasizes your shoulders.

Wear flowing dresses that highlight the waist, such as A-line designs, whether you're dressed up for a formal occasion or just want to wear something light and enjoyable. Try a belt that hugs your natural waist for additional impact.
How to Measure Your Waist To Find The Perfect Plus Size Faja or Waist Trainer
We have always heard that perfect fit = perfect curves. To purchase a waist trainer or plus size clothing or plus size shapewear for extra firm control, we need to know its size and ensure it's adjustable if need be for accessibility. An essential step to ordering a waist trainer is to determine the size that will suit your body best. Never make the mistake of ordering a size that's too short because you think you might look slimmer. The contrary is true—if it's too tight, it will be extremely unflattering—and discomfiting.
HOW TO MEASURE FOR A CORSET OR WAIST TRAINER FOR PLUS-SIZE LADIES
Here we will provide you with a proper guide on how to choose the perfect plus-size waist trainer. Use a soft fabric measuring tape that is balanced with the ground at all times... Do not stretch excessively tight you must be able to slip a finger beneath the tape.
Always measure in the morning time:
As we contain more water weight and bloat during the day, the most suitable time to measure your waist size is in the morning.
Do it properly-measure with manner:
Once your stomach is relaxed, you need to measure your natural waist size. You can measure your natural waist size one inch beyond your belly button/navel.
Stand up directly in front of a full-length mirror.

Find your natural waist. Lean from side to side to find it. Your waist is the soft, squidgy part of your body between your open bust and the bottom of your rib cage. For most women, it is the narrowest part of your tunk, just above your belly button.

Surround the measuring tape on your waist. It should fit snug against your skin. The tape should not be slipping down (it's too loose) or forcing your skin to pull (it's too tight).

Back straight, breathing comfortably. Measure 2-3 times for exactness
Once measured, always prefer a waist trainer 4 inches smaller than your natural waist to acquire the hourglass impact.
SIZING AND MEASURING TIPS:
Recount measurements three times and take an average.

When buying a plus-size waist trainer or waist cincher, please choose your natural waist size in inches from the sizing dropdown.

If you are in-between sizes, always prefer the bigger size.

Do not make the blunder of choosing a smaller-sized waist trainer. The myth of choosing a smaller size will just make the waist trainer uneasy.
If your weight is towards the end of the weight range, select the next weight range up. Use this chart to discover the most suitable size based on your waist measurement (in inches). You must measure your waistline accurately.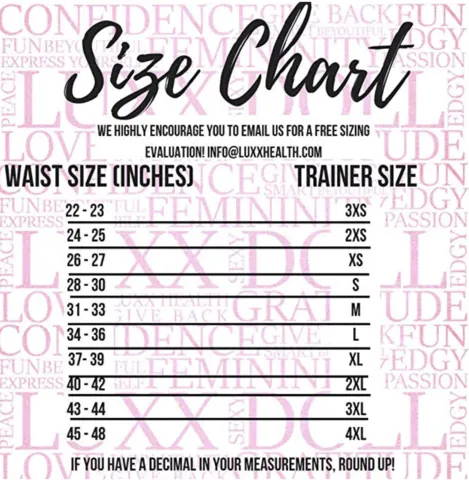 If you are still not sure that the size the chart is giving you is the correct detail, kindly read the following detail for different body types.
The foremost step to figuring out your body type is to deliver attention to measurements. Now when you have taken your measurements and estimated your overall body shape type. If you are wondering how your shape fits in among other body shape types and how to know which kind of shoe to wear or waist trainer to purchase, Relax, we are here to tell you.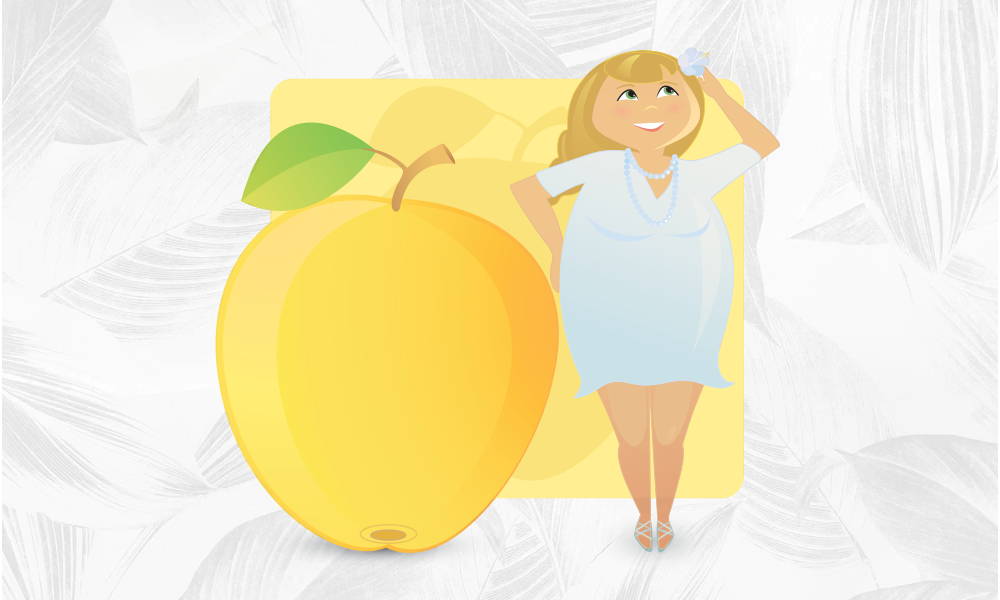 If you have most of your weight in your tummy and want some tummy control, we suggest sizing up, normally known as an apple body shape. These body types manage to hold more weight in the abdomen and typically have slimmer long legs and arms. In most circumstances, if your abdomen is larger than your hips, it is suggested that you size up one or two sizes relying on the measurement (in inches) at the largest part of your abdomen. You must measure your waist accurately.
If your waist is smaller than typical, you might need to go down a size to make it look like you have a high waist. If your body type has a narrower waistline than your thighs and hips, you could be a pear body shape. Pear body types generally have a smaller waist and larger hips and thighs. If this sounds like you, and you feel that you hold the majority of your weight in your lower body, we would advise sizing down one size for a thigh shaper or control brief to be effective. Please keep in mind, that the Define Band does run small. You must measure your waist accurately.
Fajas work right away as intimates and lingerie (e.g. shaping briefs or body briefers) and might help you lose weight for the first time. Luxx curves has many options so look out for any new arrivals. It isn't as effective as waist training but more so than spanx, and it requires a commitment to remove those extra pounds for good. Waist trainers, on the other hand, last longer and are less expensive. These are ideal if you wish to slim down your waistline by naturally burning tummy fat. You must wear the faja while working out on a regular basis and consume a healthy diet.