Fajas have been gaining a lot of popularity lately, with more and more people using them to give their middle sections a nice shape and help in getting hourglass figures. There are different types of fajas i.e.,Colombian faja. While fajas have always been a Colombian shapewear staple, they've only recently been embraced by other countries. Latinas have been using fajas since the beginning of time. Some are content with the results that they get, others are not particularly impressed. This makes us wonder whether fajas actually work or not.
Technically speaking, a faja works just as long as you use it correctly. There are multiple factors to consider, all of which we will explain further in the article. Keep reading to find out whether fajas are good for you or not and how to use them efficiently.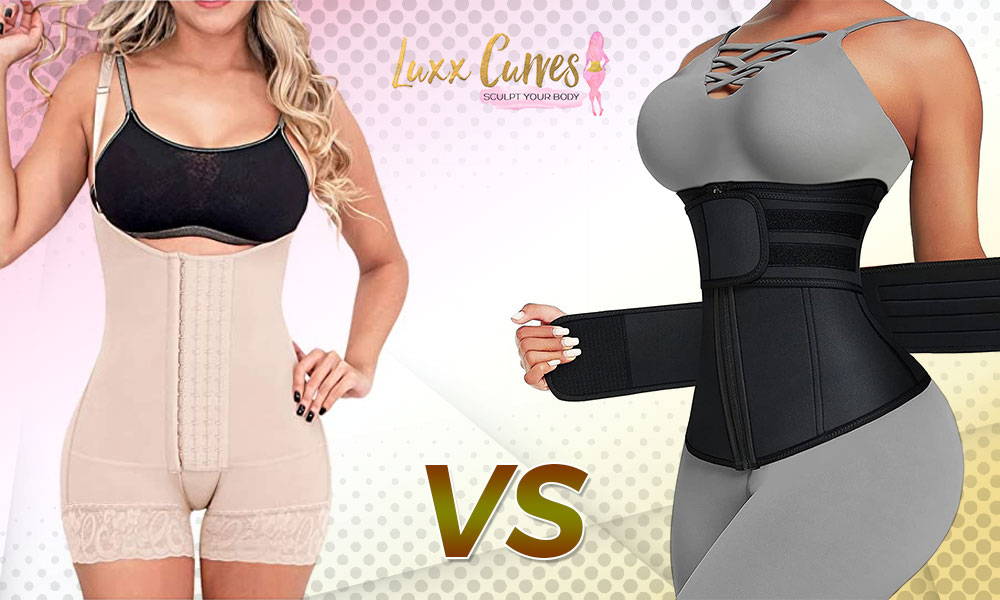 Fajas are often recommended for post-surgery recovery such as lipo, as they can compress the body and help it go back into shape. A faja works pretty much as a waist trainer. The only difference is that waist trainers or corsets are for women's daily use, with or without operation, whereas fajas are used post-surgery.
Although they look thinner, fajas may be a bit tougher in comparison to your average waist trainer or waist cinchers. After processes such as liposculpture, the skin needs compression garment so that the whole body contours properly. This compression will limit potential chances for edema. Fajas are made of resistant, yet soft fabrics such as Powernet and Antiallergic cotton lining that avoids rashes.
Fajas are often used as post-surgical and postpartum shapewear, to help your skin go back into shape, in order to get that hourglass figure. With that in mind, they are also used to help improve the overall look of a person – to help transform their curves as they are confidently wearing an outfit.
Fajas are efficient when it comes to concealing any unwanted lumps or nudges, giving you a smooth finish. For the majority of people who get lipo, tummy tuck, and bbl surgery, you should wear your faja for a solid 8 weeks, 23 hours a day. That being said, there are multiple benefits that a faja may come up with, including:
Fajas are body shapers. Just by putting on the fajas, you will see the changes in your body shape. Due to the high compression action, the unwanted areas and the fat will be pushed in, giving you a smooth waistline. You would no longer have to worry about fat bulges ruining the look of that dress on you.
It Assists Body Thermal Activity
In order to burn fat, you will need to increase your body temperature and improve your blood circulation. A lot of this is done through cardio exercises. A similar, albeit smaller effect, can be obtained by using a faja. These pieces will increase compression and improve your body's thermal activity, making it much easier for you to burn fat. At the same time, this will help you get rid of body toxins much faster, improving your overall complexion.
How often have you caught yourself slouching, or started to feel back pain out of nowhere? Over time, your body can lose its correct posture – and because of that, it will be put through a lot of strain. To cope with this strain, you'll have the illusionary feeling that you'll have to slouch even more to be comfortable.
However, in the long term, this is the exact opposite action of what you should do. To prevent back pain from occurring, you need to keep your back as straight as possible at all times. A faja can be very useful in providing that kind of support – whether you intend to or not. As long as your back is supported by the faja, you should be able to correct your posture in the long run.
It Reduces the Appearance of Cellulite
You may have a nicely shaped body, but if cellulite rears its head, it makes you think twice about wearing a two-piece bathing suit. Depending on how advanced the problem is, cellulite can be rather unsightly.
While fajas are often used to shape the rolls of your skin, they are also a fabulous option for skin toning. Cellulite is water and toxin buildup underneath the skin, which is why exercise and hydration are often the most efficient ways to get rid of it.
However, at this point, we also know that a faja can efficiently assist in the thermal activity of your body. As your body starts removing the toxins from underneath the skin, the cellulitis will also begin to wear down.
Can a Faja Help Improve My Stomach Muscles?
Wearing a faja can make you look thinner as you are rocking that form-fitting piece of clothing. However, while it may have certain benefits, strengthening your abdominal muscle mass is not one of them.
A faja will only temporarily compress the fat around your midsection, redistributing both the skin and the fat around the abdomen. Through time and frequent wear of the faja, your body fat may get "used" to its new position, with some of the fat being burned off by the body's increased thermal activity.
It may help you shed some of the fat, but this will have nothing to do with your muscles. You cannot get a six-pack by just wearing a faja. This can only be done through core exercises such as crunches, leg lifts, and so on. However, you can improve the results by using a fitness belt. Luxx Curves provides such a fitness belt, allowing you to shed body fat while improving your muscle mass.
Should I Exercise While Wearing a Faja?
Wearing a compression piece can be useful when doing exercise, as it kicks your body into sweating mode. You probably already noticed how your body tends to sweat a lot more than usual as you are wearing the faja. This is because the faja works as a sweat chamber for the midsection, kick-starting your body's thermal process.
With that in mind, the compression of a faja might also make it fairly difficult to breathe. A faja does not displace your organs, but it does squish them slightly closer together. This can make breathing difficult when you are undergoing exercises that kick up the heart rate.
Certain fajas were made to permit exercising, but fitness belts are likely the most appropriate option. They are made from a material that is much more breathable, allowing you to go through the exercises with more ease.
Go for aerobics training when you are wearing a faja. These exercises will take the oxygen from the blood and send it to your muscles. It won't stimulate your heart more than necessary; just enough so that it may keep you going throughout your workout.
You may be tempted to throw a little cardio in the mix, doing exercises that can make you sweat a lot. When done normally, they can be very good, as they can kick-start your heart rate and burn fat.
That being said, if you are wearing a faja, it can also lead to shortness of breath. And as you are struggling to breathe in after a tough workout, the last thing you need is a body shaping piece around your midsection that won't allow you to take that breath that you need.
Recommended Waist Trimmer: Luxx Curves Waist Trimmer Fitness Belt
Tips to Make the Most Out of Faja Wearing
Wearing a faja can prove fruitful, and you may indeed improve your shape over time. With that in mind, these results can only be obtained if you wear the faja correctly. Here are some tips to ensure you get the results that you want.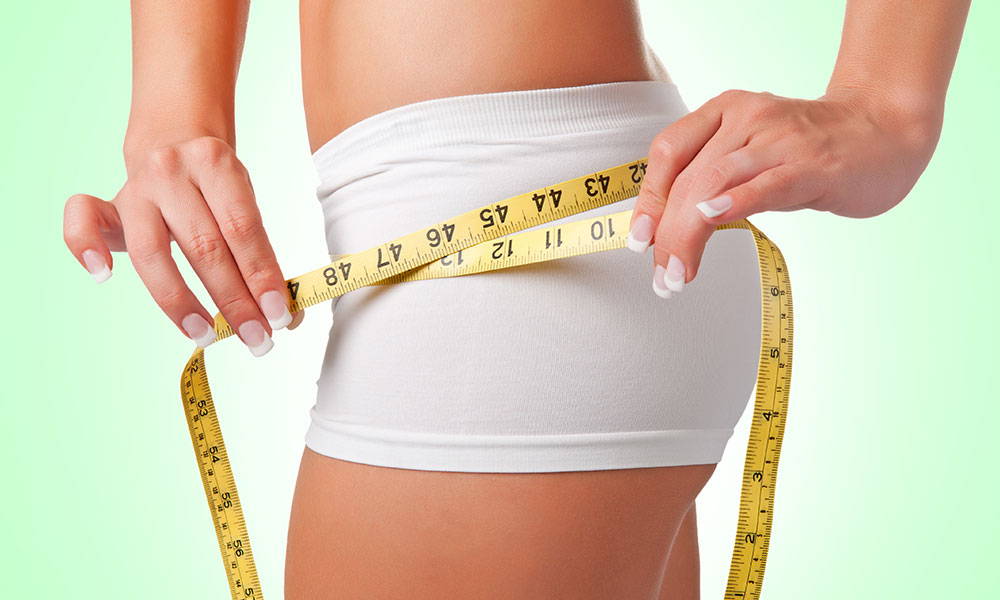 Many people believe that if they want to get results, they need to buy it in a smaller size. The smaller it is, the more it will compress, right? Wrong. The fat and skin will not magically disappear inside your body as you are wearing the faja. It will just "readjust" itself in places where it finds space.
If you wear a size that is too small, your insides won't have any hiding places anymore – and as a result, you'll be seeing bumps and bulges where there aren't supposed to be any. Plus, the faja will be so uncomfortable that you'd be afraid of wearing it for more than one hour or two.
The correct size will not only give your body a smooth line, but it will also be more comfortable to wear. Remember, you need to get a faja in your correct size – not in the size that you would wish to be.
No matter what you do, don't try wearing your faja straight after hopping out of the shower. You need to be moist, but you don't need to be wet. Too much humidity can lead to a buildup of bacteria, and that can cause irritations. Plus, if your skin is humid, you'll have a hard time adjusting it to your shape and it won't work properly.
Wait until you are dry before you wear the faja. Even better, you should try using some powder underneath it. Baby powder is a great choice in this respect, and it can help you fit the piece more accurately on your body.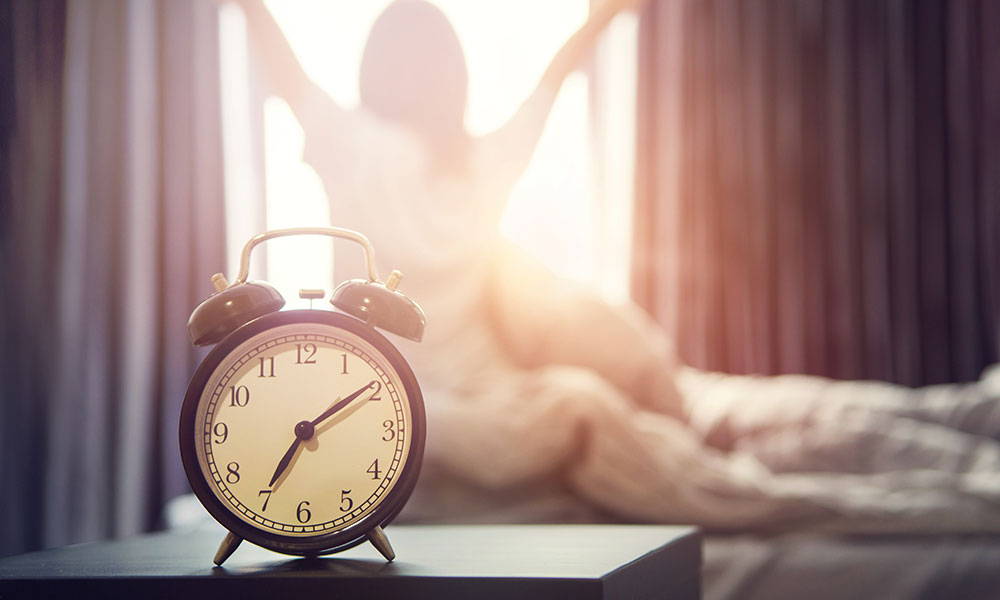 In order to actually get results from wearing a faja, you need to wear it for about 8-10 hours a day. With that in mind, this cannot be done straight away. Many people decide to go for the Spartan "all or nothing" method, but this will only bring discomfort.
For better results, you might try to wear your faja for shorter periods of time. Get used to wearing it. Start by wearing it two hours a day, and as your comfort level is increasing, go with more hours. If you start with 8 hours right away, the chances are high that you'll be so uncomfortable that you'll decide against wearing your faja ever again.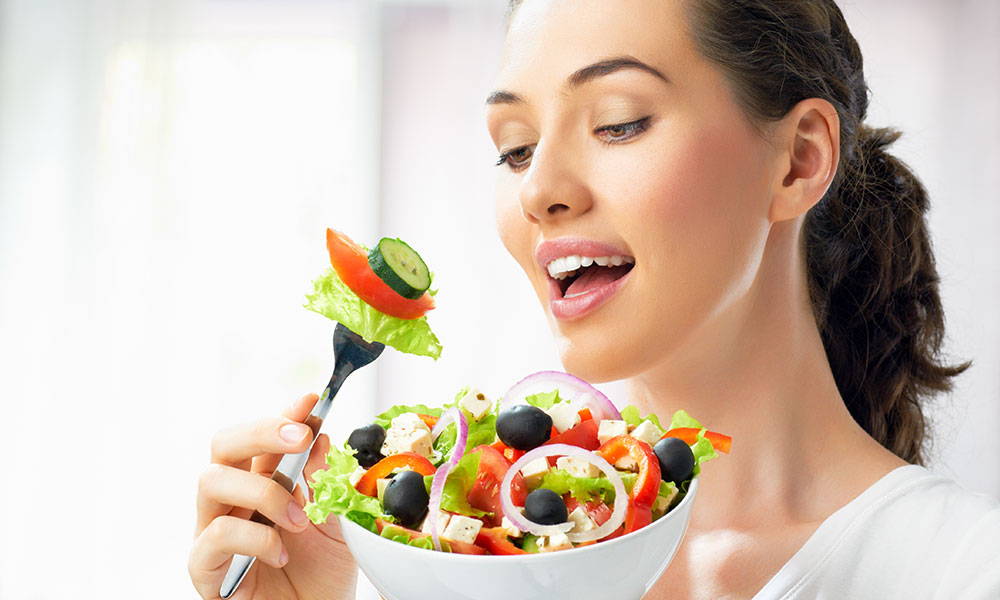 You'll notice that when you wear a faja, you no longer feel as hungry. You feel full much faster, and if you do decide to consume your entire calorie intake for the meal, you might end up feeling too full. This can cause stomach problems to arise, such as heartburn or a feeling of indigestion.
To prevent this from happening, you might want to portion your meals into multiple smaller ones. Instead of going for 3 big meals, go for 5-6 smaller ones. Stick to eating healthier food with the necessary nutrients, and steer clear of junk food. The last thing you need right now is empty calories in your body, taking space.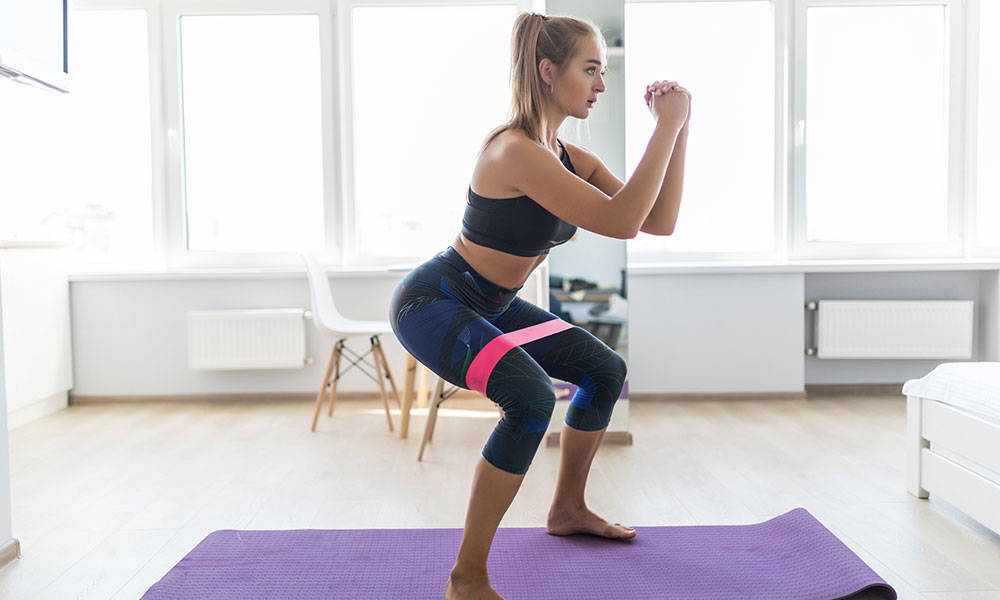 Wearing a faja may help you lift a couple of inches off your waist just by wearing it. However, if you want them to work to their full potential, then you might want to add some exercise in the mix as well. The fajas will aid in the fat part, whereas the exercise will also help in the muscle part. You'll be able to get faster results this way.
Fajas work instantly, and they can definitely help you with weight loss the very first time. However, it is not as effective as waist training and it takes determination to lose those inches for good in the future. You need to wear the faja regularly while working out and also eat healthily. Checkout fajas at least once!